Make high-end products accessible for a sustainable and responsible fashion.
Our mission goes beyond simply creating quality products. It encompasses creating a complete consumer experience, from designing and manufacturing shoes to interacting with customers and contributing to the community. For this, we are committed to offering the highest quality products and using first class materials selected from European tanneries (Spain, Italy and Portugal) and all LWG certified (Leather Working Group – Gold Member) thus guaranteeing the compliance with European social and environmental standards while limiting the distances travelled.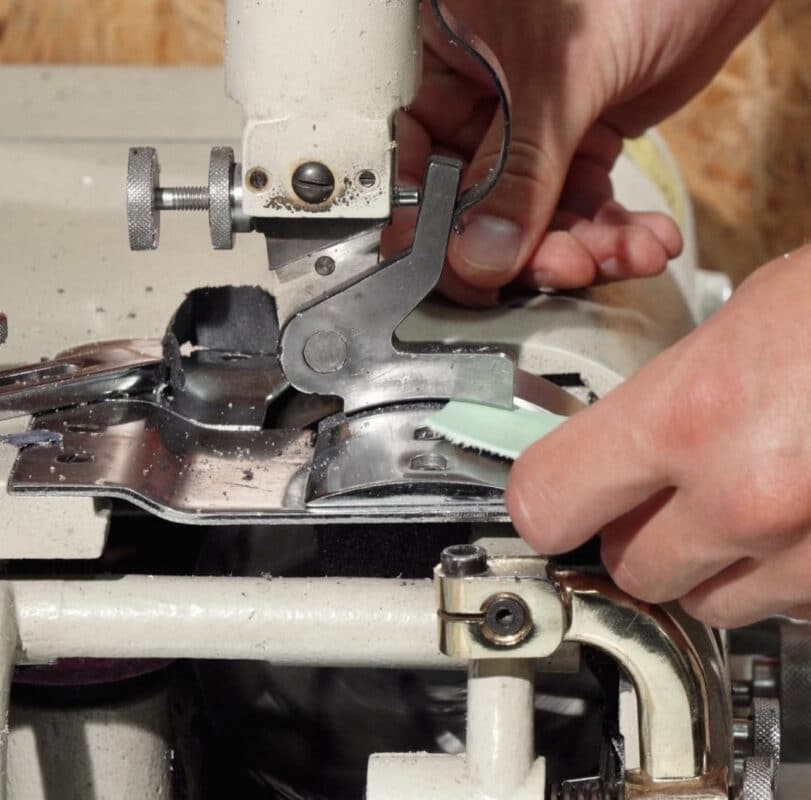 Attention to detail, innovation, respect for people and the environment, and customer satisfaction are the roadmap that will lead us to our ultimate goal, which (let's not forget it) is to be an indispensable part of the men's wardrobe.
Quality and craftsmanship:

We place particular emphasis on quality and craftsmanship in the design and manufacture of our products. We are committed to using quality materials, ensuring a fine finish and guaranteeing the durability and comfort of our shoes.

Comfort and well-being:

The comfort and well-being of the feet are fundamental values ​​for our brand. We care about the health and comfort of our customers by creating shoes that fit well and are suitable for their intended use.

Innovation:

We value innovation and creativity in the design of our shoes. We are constantly looking to push the boundaries of design by offering unique, aesthetically pleasing shoes that are at the forefront of fashion trends. We will continue to create models that stand out in the market and meet the changing needs of consumers.

Sustainability and social and environmental responsibility

: We care about our impact on the environment and are committed to adopting sustainable production practices. For this, we use recycled materials from certified European tanneries, we favor eco-responsible manufacturing processes in order to minimize our ecological footprint as much as possible. We also care about our impact on society and are committed to always acting in a socially responsible manner with ethical working conditions in our workshops.

Exceptional Customer Service:

Customer satisfaction is our top priority and that comes with top notch customer service. We seek to deliver an exceptional customer experience, by providing personalized service (hand-delivered, available 24/7 online to quickly respond to customer questions and concerns) and offering flexible return policies while by remaining attentive to the needs of our customers. We value authenticity and transparency in our interactions with customers in order to establish a relationship of trust while remaining transparent about our practices, our values ​​and our commitment to the quality of our products.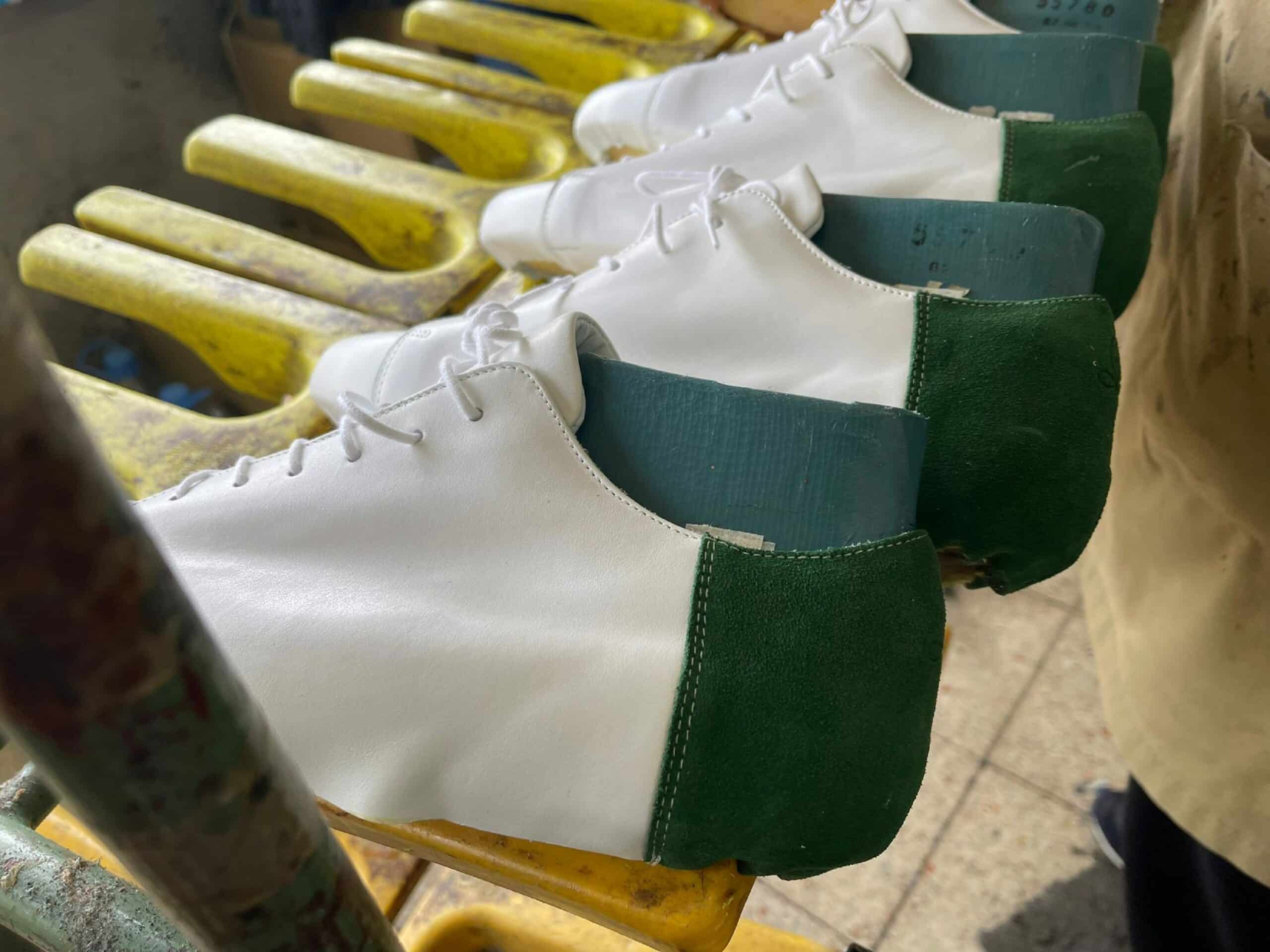 Our objective is to be a «must-have» of the men's wardrobe; in accordance with each personality and the different clothing styles of the man of today. So, if you are rather «Streetstyle», «Casual» or «Preppy BCBG»; Olamar will offer you its high quality and comfortable shoes without ruining you!
Our vision is to become one of the men's wardrobe references in terms of quality footwear; in accordance with each personality and the different clothing styles of today's man. To achieve this, we rely on our exceptional craftsmanship, constant innovation and commitment to customer satisfaction. We strive to create shoes that combine comfort, style and durability, using the best materials and the most advanced manufacturing techniques. We aspire to be an environmentally and socially responsible brand, contributing to the sustainability of the footwear industry and supporting the communities in which we operate.
Our vision is to create shoes that transcend fleeting trends and become valuables for our customers, delivering an unparalleled experience with every step. So, whether you are more "Streetstyle", "Casual" or "Preppy BCBG"; Olamar will offer you its high-end and comfortable shoes without breaking the bank!